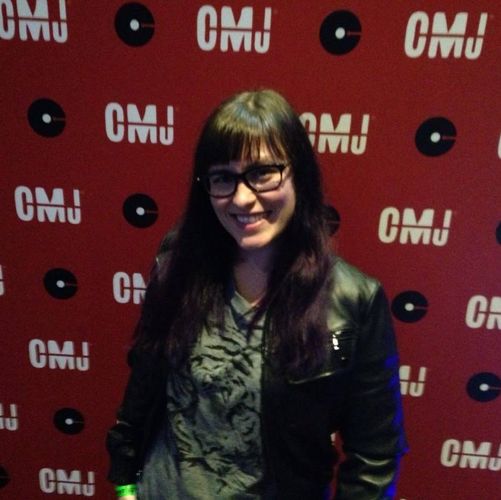 I'm back from a week in NYC at the CMJ music business conference with lots of stories to share with you and any "music people" in your life. Aside from girls' drinks overlooking the Empire State Building, pizza at Grimaldi's and an afternoon trip to take a few shots of Lady Liberty, there was still plenty of time to hit the pavement.
I learned so much I made my first vlog. It's a three part series about CMJ as well as how to rock any creative event, even if you have to fake it till you make it. (Trust me, I know a LOT about that!) I even made a few predictions about where the music industry is headed. Bet you a NY pie that I'm right (at least some of the time!)
To watch me discuss streaming, online music profiles, fanbases and do's and don'ts check out
https://www.youtube.com/watch?v=kDnRFFcY4Gs
Again, I've never vlogged before, so let me know your thoughts!